Cisco Meraki Go

Get Your Business Going
Ready... Set... Meraki Go
Meraki Go is WiFi built for businesses. With Meraki Go, you can easily add multiple WiFi networks so that staff, guests, and point-of-sale devices can share a single internet connection. Set up blocked websites to secure your network, and easily limit usage of certain applications to prioritize your business-critical applications.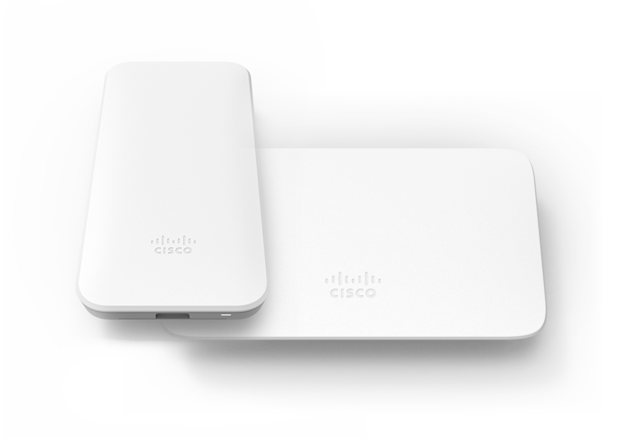 Cisco Meraki Go Products
Meraki Go offers Indoor and Outdoor Wireless Access Points so you can have fast and reliable WiFi, no matter where your business goes. By incorporating the latest hardware standards, Meraki Go access points simply plug in to your network and get to work. Just like you.
Business Benefits
Features built specifically for people who have better things to do than manage their own WiFi network.

WEB BLOCKING
Keep sites you don't want on your network away with Web Blocking. Secure your network and protect your users, all through the Meraki Go App.

MULTIPLE WIFI NETWORKS
Easily set up a guest WiFi network to separate guest users from your point of sale system or internal devices. Stop worrying about guests accessing any confidential records.

USAGE LIMITS
Prioritize business-critical apps like Square or Quickbooks with Usage Limits. Set your network to prevent guests from hogging all the bandwidth needed for your business to function.
Quick Looks

Indoor and Outdoor (IP67 rated) access points to provide seamless wireless everywhere

Simply managed through the Meraki Go iOS and Android App

Meets major RoHS, EN60601-1-2 EMC, and PCI compliance standards

2-2:2 MU-MIMO with beamforming to tailor the wireless signal to your environment

Powered via AC adapter or PoE (802.3af) for flexible installations in your home of business

Integrated omni-directional antennas (5.6 dBi gain at 2.4 GHz, 5.3 dBi gain at 5 GHz)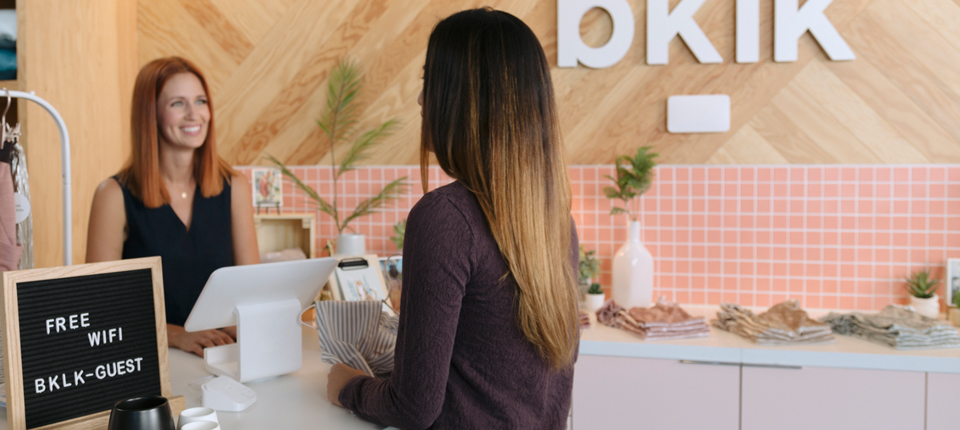 A System You Can Depend On
The Meraki Go subscription gives you access to live support with a real human being, as well as security updates and improvements. What more can you ask for?