Meraki Remote Workforce Promotion

Make working from home safe and easy.

In this challenging time our mission at Cisco Meraki remains unchanged - empower our partners to deliver the best IT solutions to their customers. To help you navigate conversations with customers who are increasingly concerned about the need to work remotely but securely, we are introducing a set of discounts for our entire family of security products (MX and MI).
---
Why Meraki for the virtual workplace?
Meraki is the quickest solution to get virtual workers online and securely connected to corporate resources with access to VoIP telephone
Truly zero-touch provisioning: employees can plug a Meraki appliance straight out-of-the-box and have the same experience as at the office
IT team has full visibility and troubleshooting capabilities remotely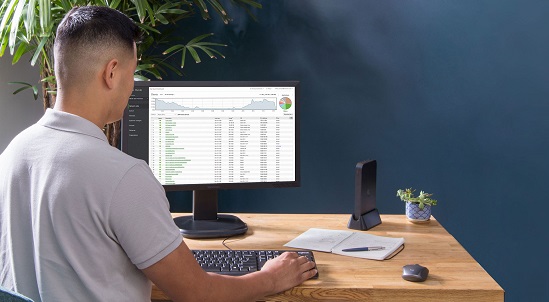 ---
Between now and July 25, 2020, receive additional discounts on the complete MX and MI product series, hardware and licensing! Shop our Meraki Security Appliances (MX) and Meraki Insight (MI) solutions to make working from home safe and easy.
Cisco Meraki WFH Products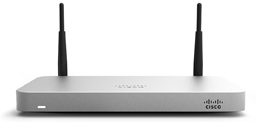 The MX hardware platform is purpose-built for cloud management, with CPU and memory resources designed to provide application and content-aware security.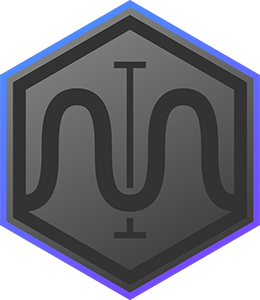 Meraki Insight helps IT administrators optimize user experience, reducing the time it takes to isolate network problems, and create happy, productive users.
Stackable Promo
The Meraki Remote Workforce offer can be stacked with any standard Cisco pricing discounts (subject to terms and conditions). Any new MX or MI license purchase will qualify for First Year On Us.